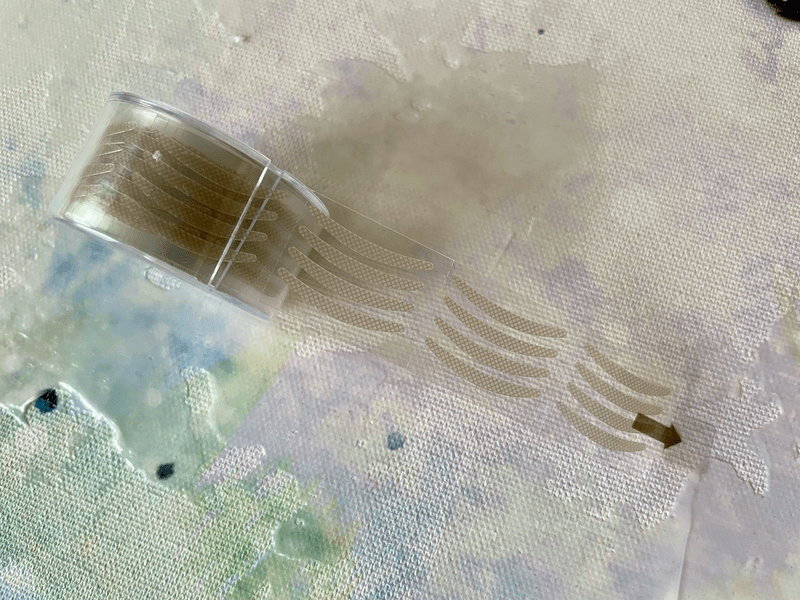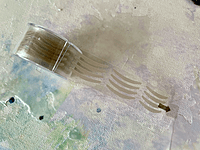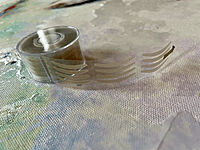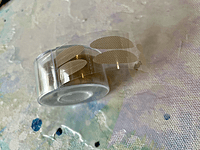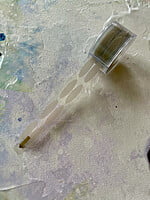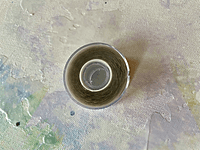 Eye Lift & Inner Eye Pull
Welcome to the game changing eye tricks tape. Looks are deceiving for this game changing tape. This tape maybe small but it is very fierce with just the tiniest of little pull it will lift a heavy eyelid or stretch the inner eye towards the out of the eye so that you may get to the inners is better.

A word of caution however, this is extremely sticky but very very gentle on the skin. However with it being so incredibly sticky make sure you DO NOT touch the extensions with it because it does not like to come off. It is NOT meant for tape backs at all it will be hard to get off the extensions and will leave a sticky residue (on lashes only)

⭐️ One thing of advice: I suggest using the wide strips for oily skin, whereas I would suggest using the thin strips for normal to dry skin.

Meant for skin only. You will also notice it loves to stick to the brow hairs so I highly suggest de tacking the tape where it directly will go over the eyebrows. If you have any questions I have a little video I have created please feel free to message me and I will send it your way.