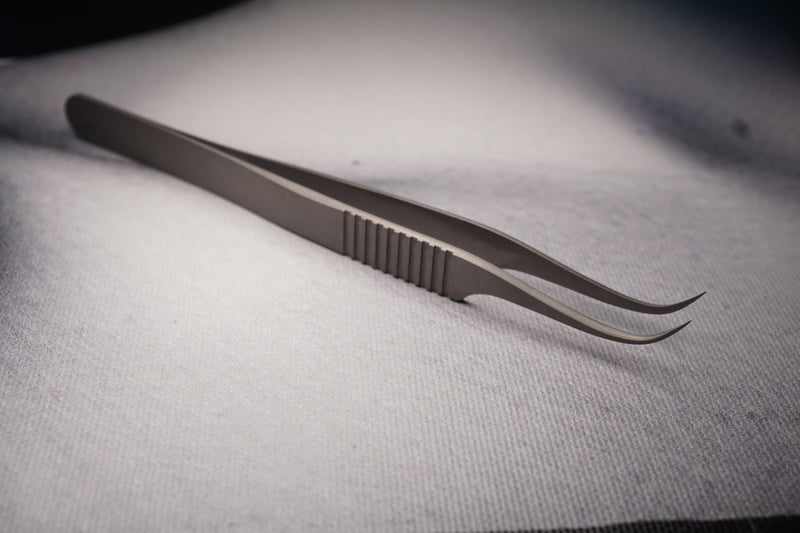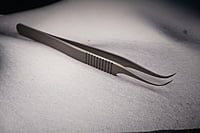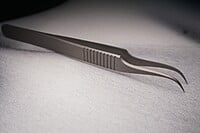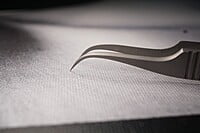 Dumont
Our Dumonts are authentic made, no lookalike here.
Our SS45 are authentic Swiss made by the same makers as Dumont however without the brand name for more affordable price but same exact look and quality.
Any tech knows tweezers are one of the most important lash tools.
Dumonts offer absolute precision.
A game changer for inners and all around convenience.
Not only do these grab precisely they are extremely fine offering you optimal view and easy placement with their fine & sharp tips.
Twice hand tested!