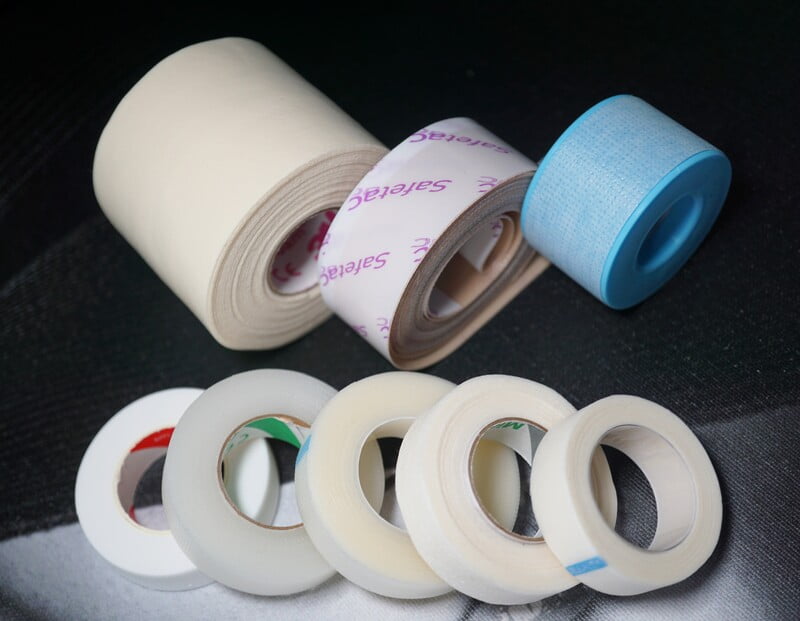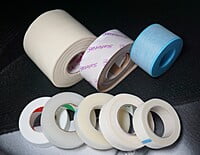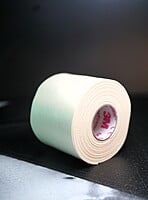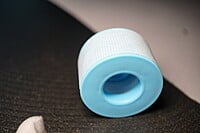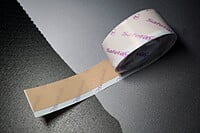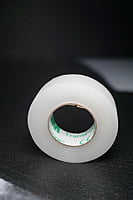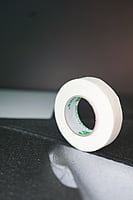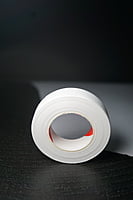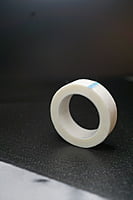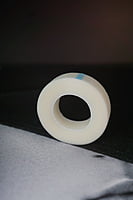 Here you will find a variety of tapes.
MEPITAC is our highest grade tape. It sticks even if eyes tear. It comes off extremely pain FREE. The Silicone adhesive leaves no residue upon removal, Non latex, Easy to cut and can be repositioned, Breathable and moisture proof

From medical grade 3M tapes to clear & colored tapes we have all your needs met.
Silicone Blue tape for all tape uses and extremely gentle

We use foam tape to custom cut our own eyepads for clients while applying eyelash services.
We love the clear tape for inner pull, and lid lifting.
Paper tapes are used for tape backs and can be used for inner pull, and eye lid lifting as well.