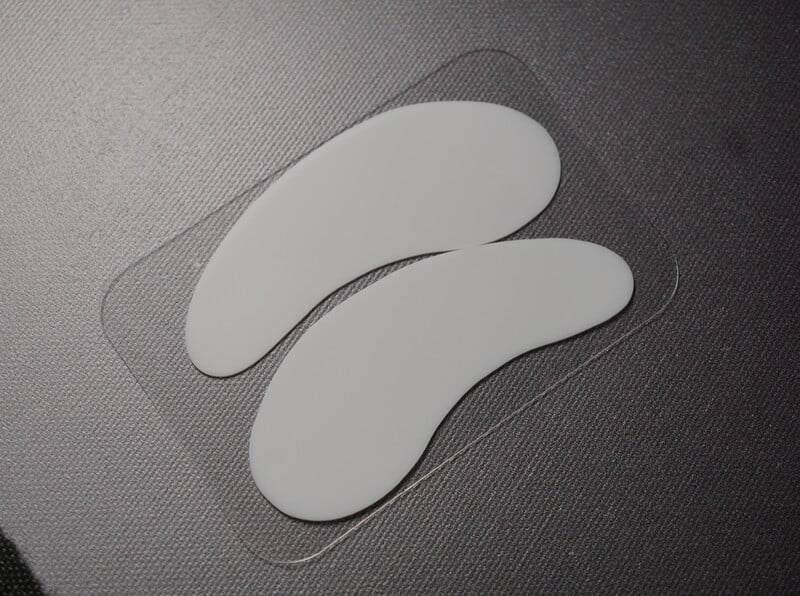 Reusable Silicone Eyepads
Say goodbye to tapes and disposable eyepads. Great for those with sensitivities
to tapes or pads. We are so excited to release these new silicone eyepads!

These are fantastic for not only lash lift services but for eyelash extensions as well!

To use simply get the pads wet with clean water, or use your nanomister and placed directly on Clean Skin. The moisture will help suction it directly to the skin. Once on, they should stick nicely. It's very important, though however to get them to stick like they should the skin must be clean!