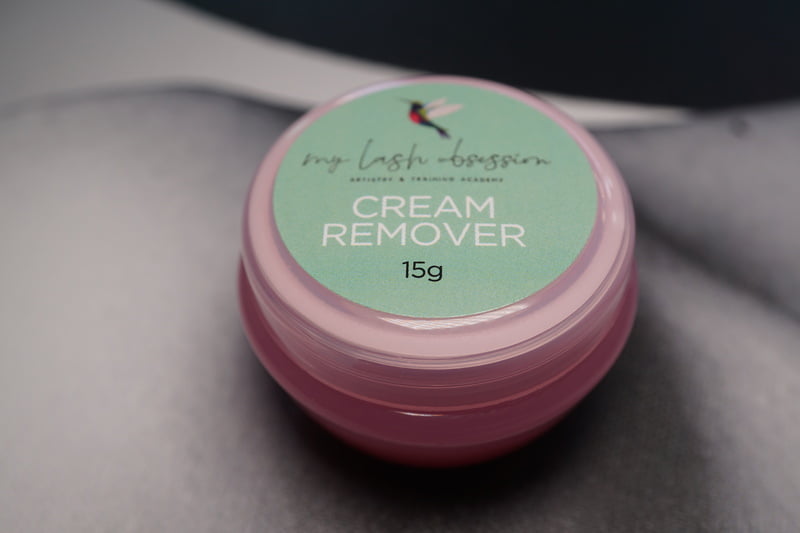 Lash Cream Remover
Non-returnable
Have more control of your products with cream remover.
Reducing the risk of the product migrating.
DO NOT GET IN EYES OR ON SKIN
If product gets into the eyes rinse thoroughly with water to remove all product & seek medical attention.
Using a micro swab brush gently brush on the extensions giving a generous coating. Wait approximately 10 minutes and gently glide off the product and the extension should follow. If not gliding off wait another 10 minutes.
Once all extensions are removed deeply cleanse the eye area to ensure all product has been removed.
DO NOT use remover on broke, irritated, swollen skin as this will cause further pain and reaction. DO NOT use remover on client who is experiencing allergic reaction as this will only make their reaction worse. In this case I always recommend banana peeling off each extension one by one.