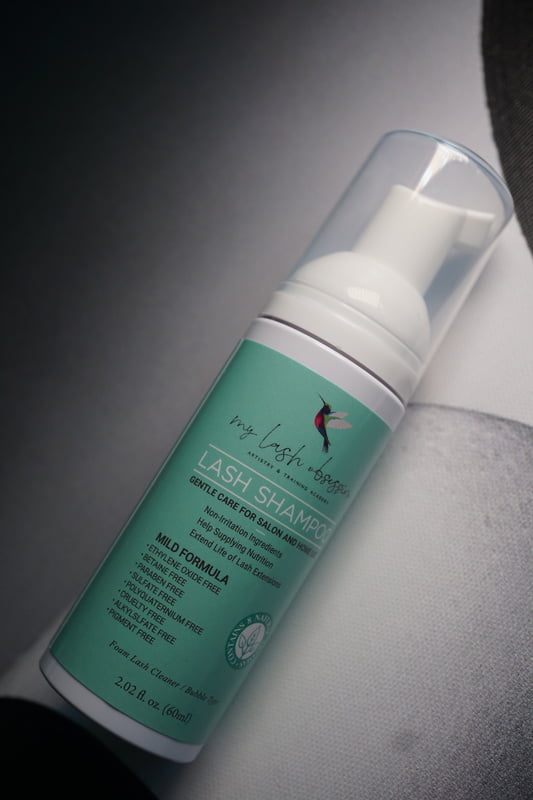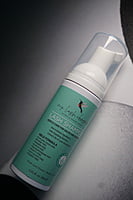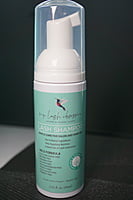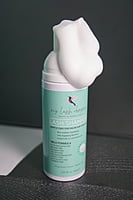 Lash Shampoo
Our luxurious Lash Shampoo contains natural extracts from 8 different plants offering a luxurious eye wash.
We are also proud to share our product does not contain any harmful ingredients.
Vegan & Gluten Free
Our wash is WITHOUT:
Ethylene Oxide
Betaine
Paraben
Sulfate
Polyquaternium
Cruelty Free
Alkylslfate
Pigment
With removing these harmful ingredients we can offer a wash that is not only safe for sensitive skin we can also effectively remove all sebum, proteins, sodium, dead skin and makeup while supplying nutrition to the lashes helping to extend the eyelash extension bonds.
Must have product for essential aftercare!
*BRUSH IS INCLUDED IN SHAMPOO BOX *
BULK DISCOUNT CODES AS FOLLOWS:
10 Bottles use discount code: 10SHAMPOO
20 Bottles use discount code: 20SHAMPOO
50 Bottles use discount code: 50SHAMPOO