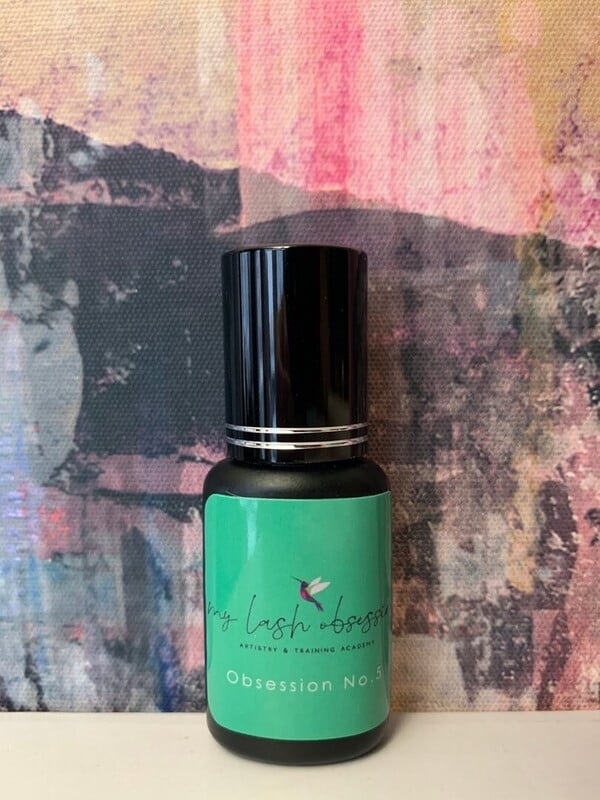 5ml or 10ml Bottle
8 weeks retention
Low humidity glue
Minimal ingredients
Ideal temp 19-23 Celsius
Humidity is up to 10% - 60% Rh
Trust me this stuff is gold in low humidity!
Fast glue of 1 second dry time. If really low humidity may be as slow as 1.5 seconds
Low Odor
Thin viscosity
Black adhesive
DRY TIME: Varies with environment
Lower humidity & temperature means slower drying time
Higher humidity & temperature means faster drying time
(THIS GLUE IS NOT ADVISED FOR HIGH HUMIDITY OR HEAT. PLEASE USE ATTRACTION No.5 for high heat or high humidity locations.
Dry time also varies with different sizes of fans.
PRESERVATION:
Always wipe away glue from nozzle after each time dispensing. Do not wipe with cotton or wet cloths/wipes.
Always burp your bottle after each use
Keep bottle away from all water, cotton and moist areas. Unopened adhesive can be stored in fridge for up to 6 months.
Opened adhesive should be store in adhesive container or original bag it came.
Store in Dry, Cool & Dark place
Please ensure you have dipped your entire base into glue dot and are changing if on pallet every 15 minutes. Longer in glue ring. * *If lashes are popping off while working you are either not using enough glue, your temperature is too high, or you are not quick enough getting to the natural lash. This can be avoided by isolating first than dipping and placing immediately onto the natural lash.
FOR PROFESSIONAL USE ONLY!