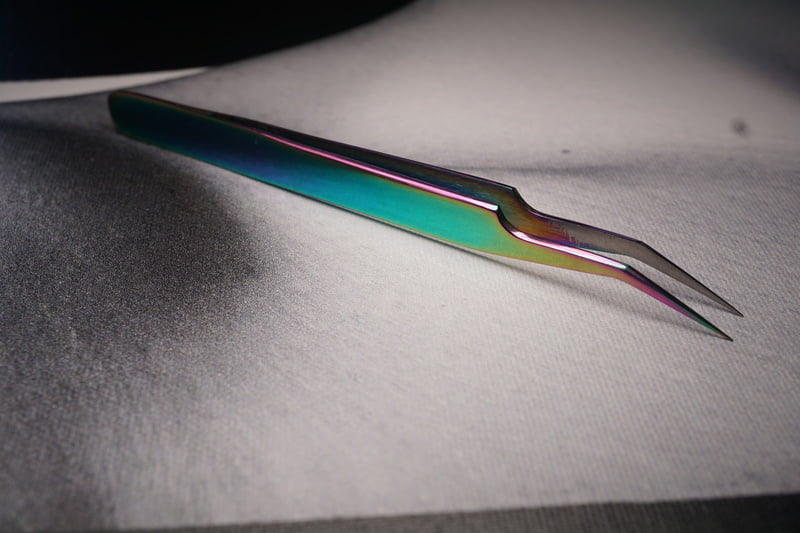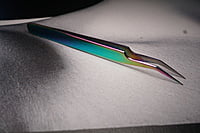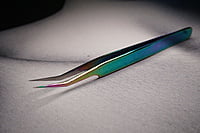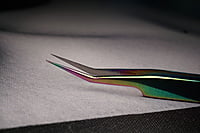 Stiletto
Welcome to our Premium Tweezer collection. These are the most beautiful and precise tweezers!
Our Obsessed tweezers & L Boot tweezers have a great sweet spot allowing for precise fan making.
Our Curved tweezers have specific sweet spots that are optimal while learning volume & for the advanced. Curved are amazing at making volume fans.
Our best selling Long & Short Extreme tweezers have sharp tips, precise mouth allowing our Extreme tweezer to grab mega volume fans with ease and control.
Our Boots have exceptional grab a large sweet spot. Boots are one one of the most widely used for pinching methods.
Our Skinny Boot has all the same great features as our Boot however have less bulk in the eye view allowing much more visual room while placing.
Our Straight & Angled Isolation tweezers are fine tipped helping to ensure precise & easy isolation!